We are a full service creative agency
based in Cheshire
History
Since 2010, clients have trusted us to redefine their businesses through creativity and innovation. Our integrated process of strategy, design, and development has a proven record of delivering unique products with a level of beauty and precision unrivalled in our industry.
We work on a diverse range of projects, from helping startups get their businesses up and running to implementing large-scale digital solutions for corporate clients. We pride ourselves on our ability to solve problems, communicate effectively, and collaborate with our clients.
Our collaborative approach to problem-solving leverages years of experience bringing digital products to market. Whether you want us to create the next ground-breaking brand, design or website, we provide a full range of strategy, design, and development services to get the job done.
Services
Branding
Graphic Design
Illustration
Web Development
E-commerce
SEO
Social Media
Marketing
Print
We work with brands we believe in.


Our Team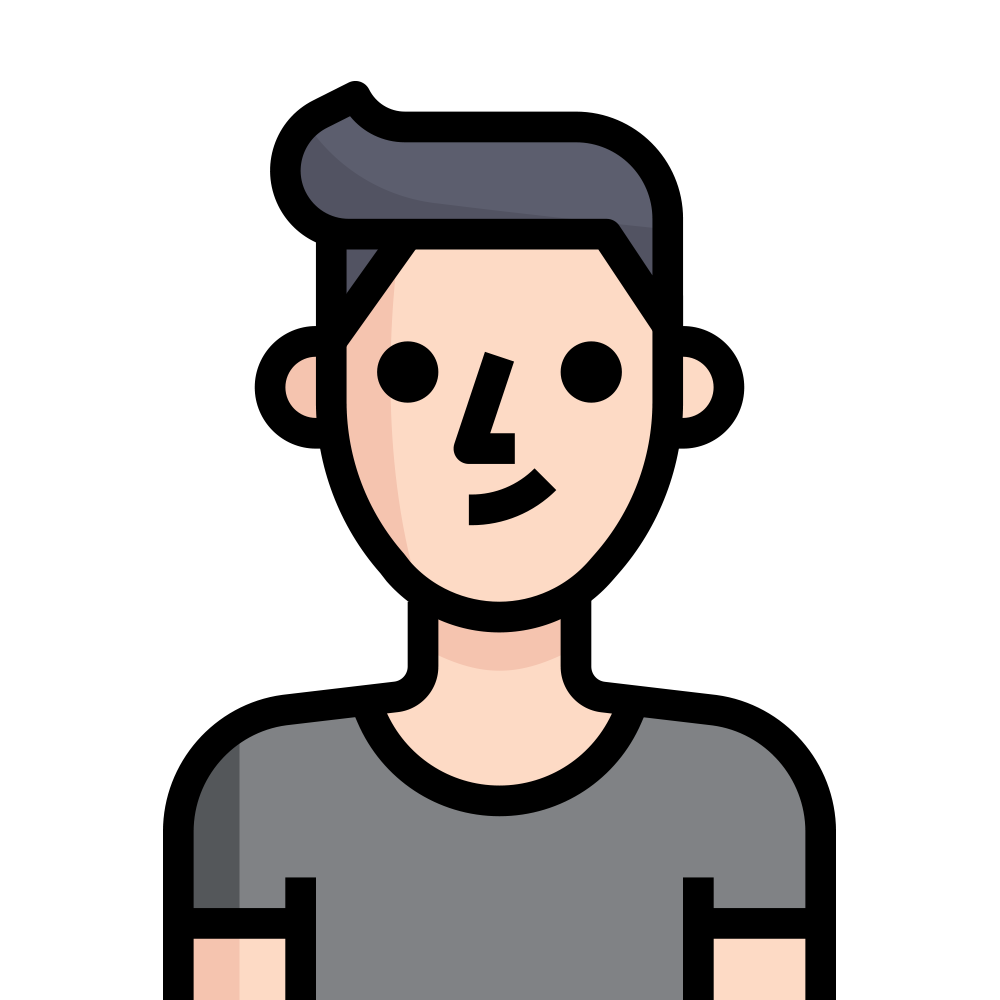 Richard Urwin
Creative Director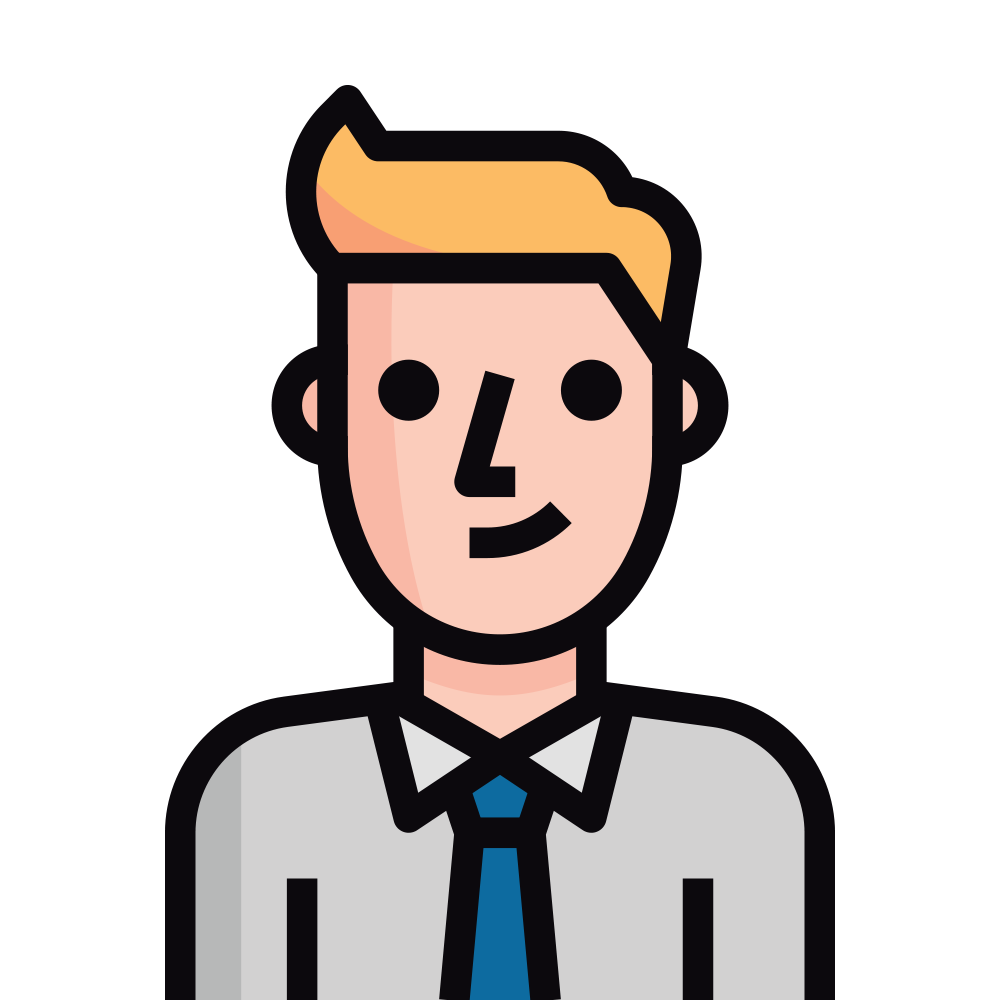 Joe Turner
Designer & Illustrator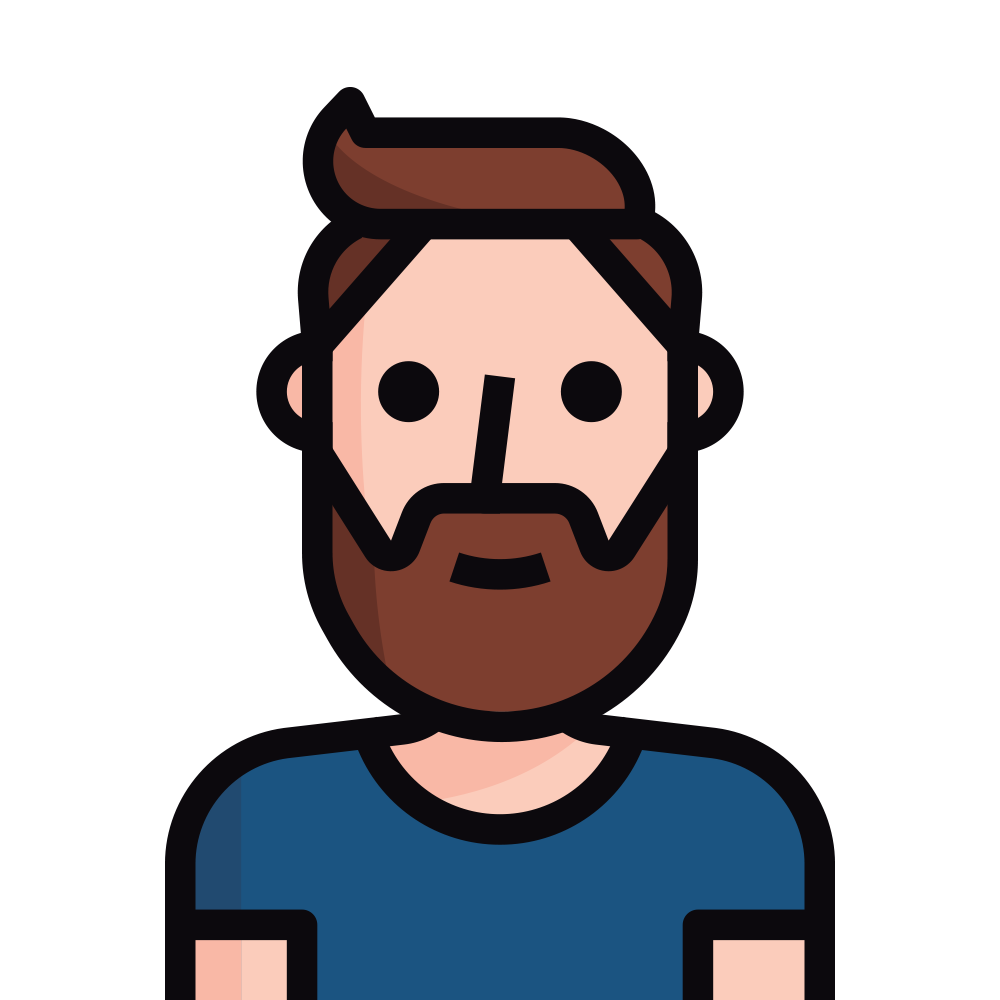 Josh Lucy
Web Developer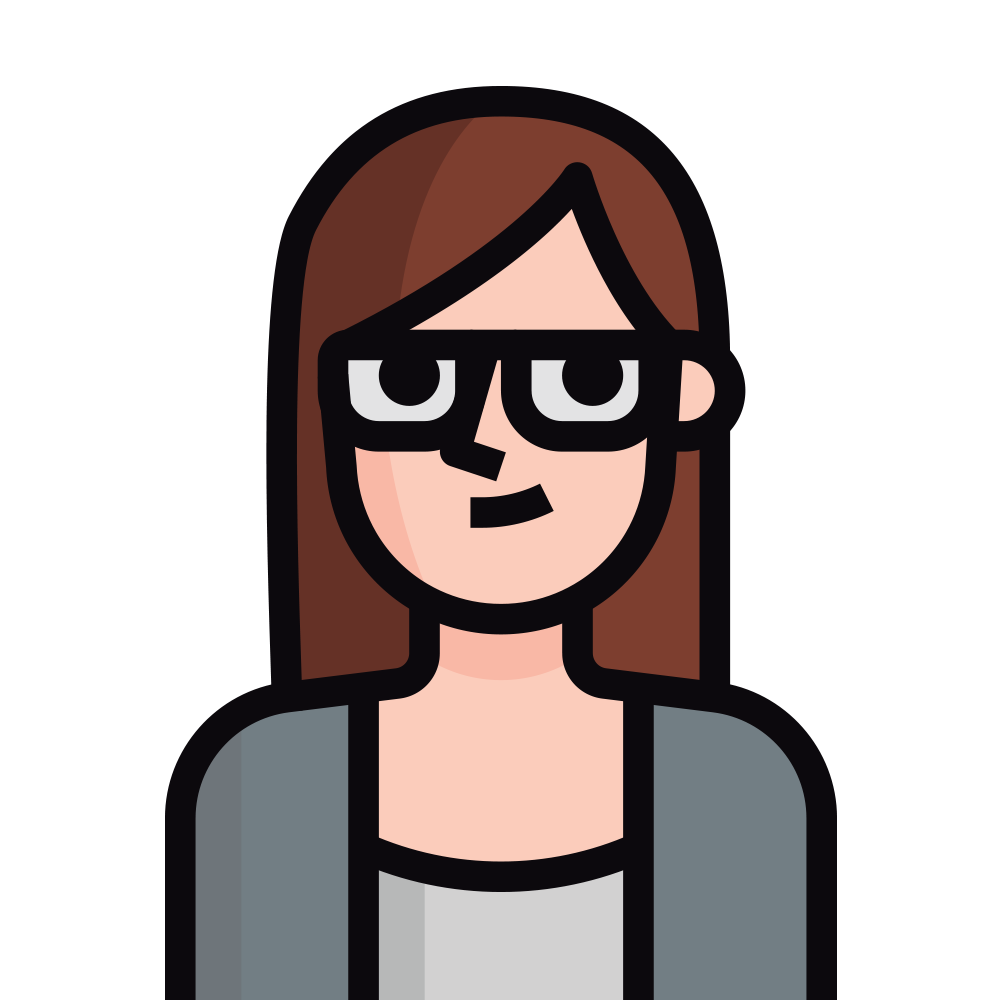 Laura Scragg
Sales | Marketing | Sass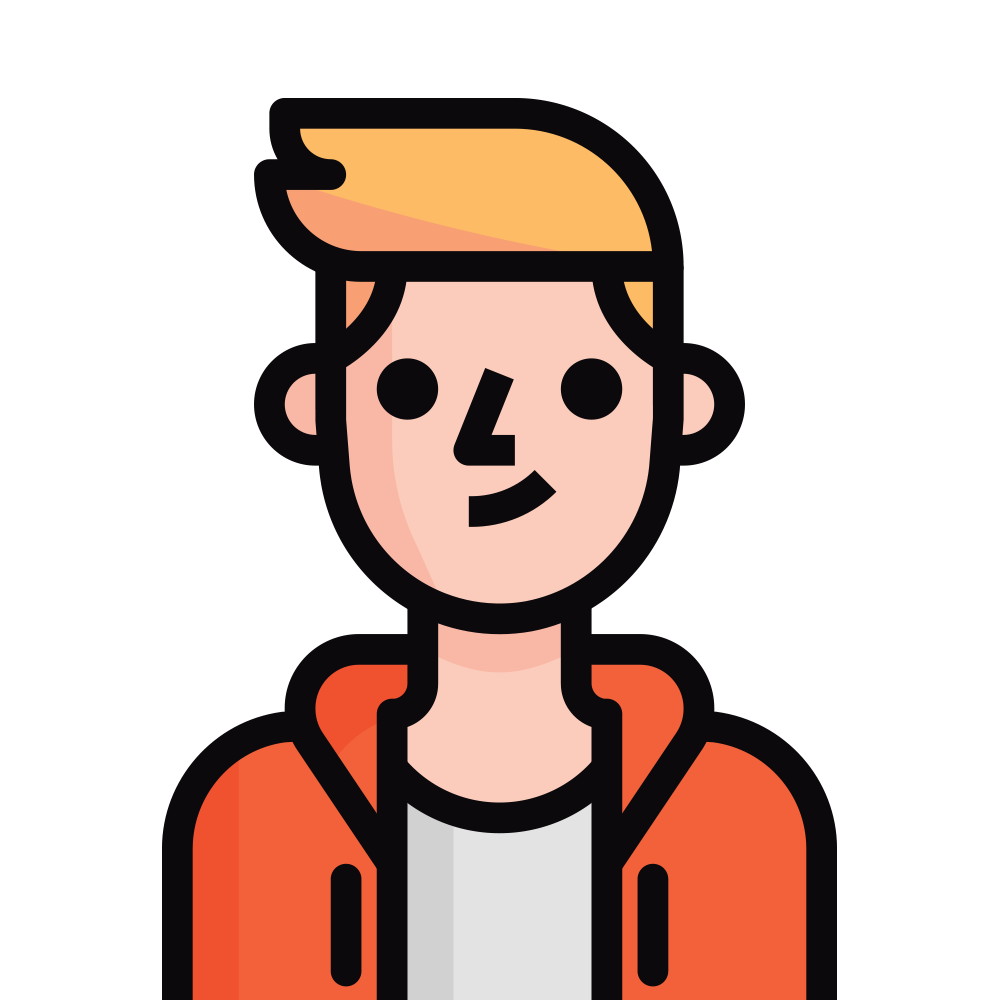 Joe Graham
Web Developer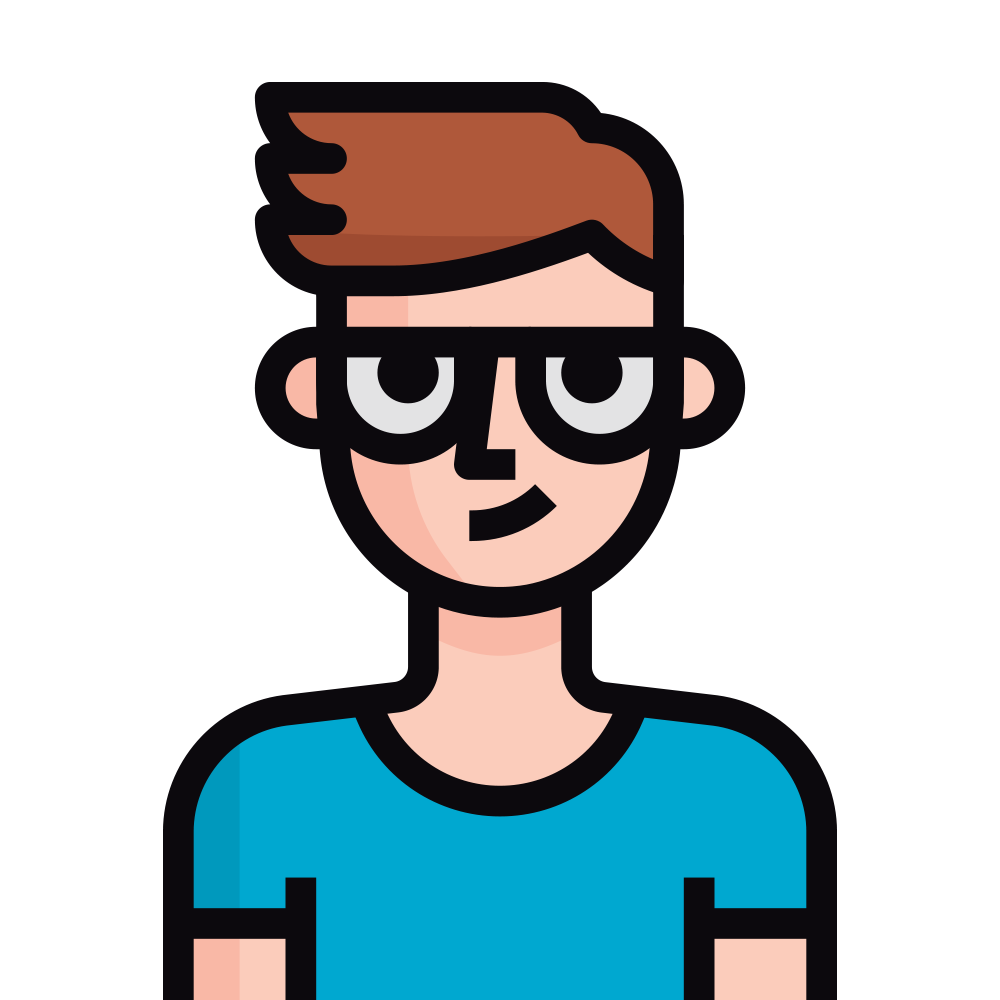 Rod Sumner
Web Developer
Awards
Awards translate and recognise our talented Team.
10 x Site of the Day Awwwards
5 x Site of the Day CSS Award
5 x Red Dot Award
2 x Webby Award
2 x Fwa Award
2 x Site of the Month Awwwards
1 x UI Design Award